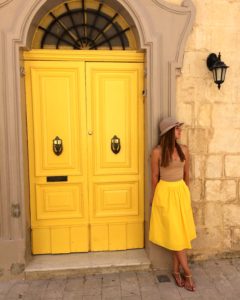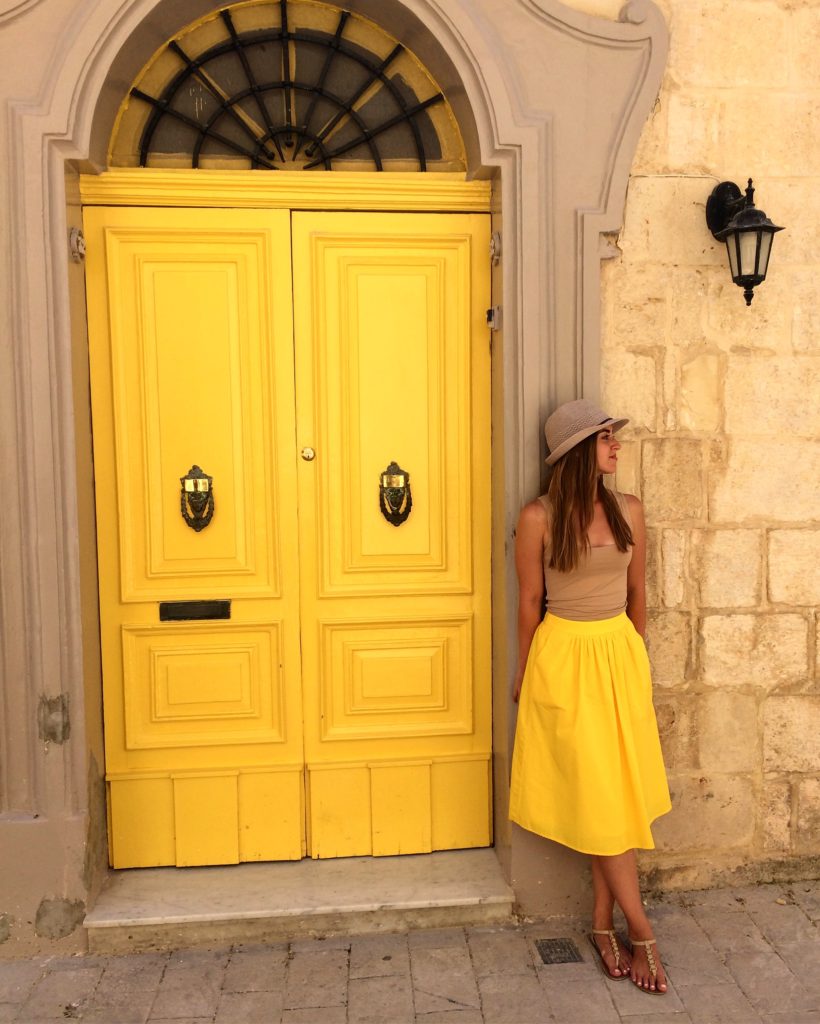 Hey, it's Lucia. Welcome to my travel and life manifesto!
I am an International Relations expert from Hungary who is always on the lookout for the next adventure, be it a little trip to the next city or a huge journey at the other end of the world. I'm not a full-time traveler, but always have my whole heart in discovering a new place. This blog is the manifestation of my love for the world and its beauty.
You will find that it is not solely about traveling, though. Take it as my mind map or my extended journal as I'd also like to share my thoughts with you on books, mindfulness and well, whatever crosses my mind. It's a free world, after all!
Enjoy your stay!
You can also find me here:
Instagram: https://www.instagram.com/travelifesto/
Pinterest: https://hu.pinterest.com/travelifesto/
SaveSave